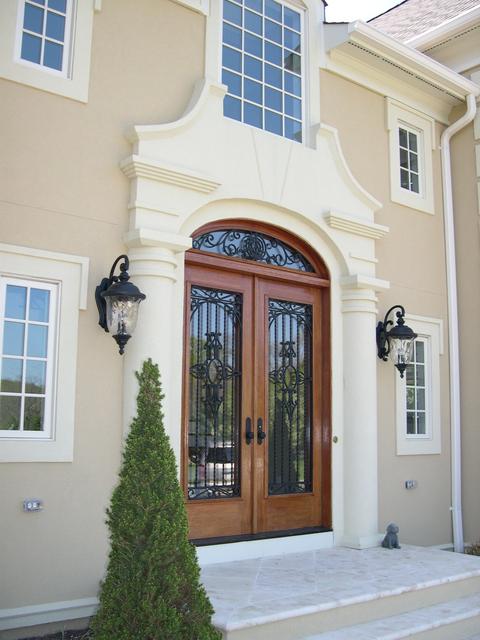 As the owners of Certified Stucco & Stone, LLC

we have provided the highest quality stucco and manufactured stone applications for two decades.

Our experience with EIFS remediation makes us an excellent, affordable choice to repair or remove your EIFS stucco. We have a combined 46 years of installation and technical experience with all forms of stucco and manufactured stone.

**We are fully licensed and Insured

Home Improvement Lic# 13VH01638400

Some of our certifications include:

* EDI (Exterior Design Institute) Third Party EIFS Stucco Inspectors. Moisture Warranty

California Stucco Products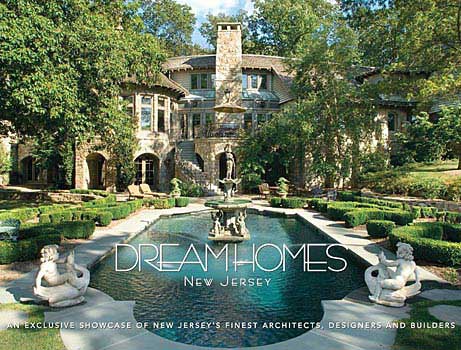 Certified Stucco & Stone, LLC successfully completed many of the prestigious homes featured in the book, "Dream Homes NJ"